Welcome To Eferon Solar Solutions
Eferon School has been in operation since 2013 and is a technical adult school that understood the need for occupations for Green Jobs when New Jersey State (the second largest state for Green Jobs) focused on a greener economy; a demand for a green-educated workforce was created, which generated a greater need of jobs in this field. Our Vision is to train, coach, and inform our students of the resources available to succeed in job retention; students possessing a sense of value are compelled and willing to give back to their communities.

Become part of a team that is out to change the world, a pioneer who'll forever be remembered. Be someone who cares about future generations.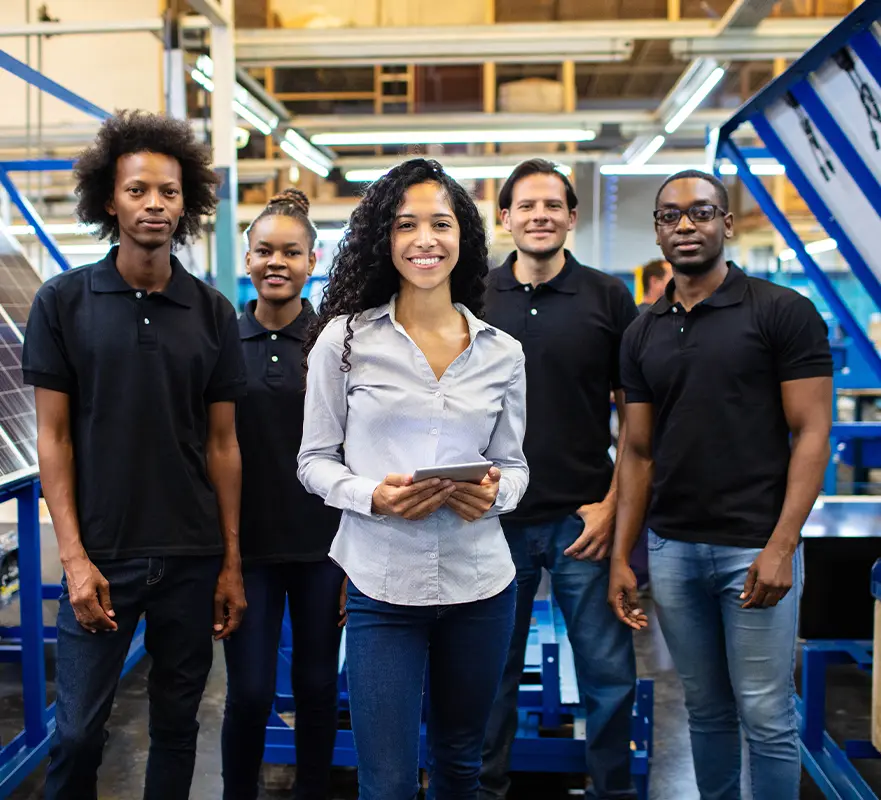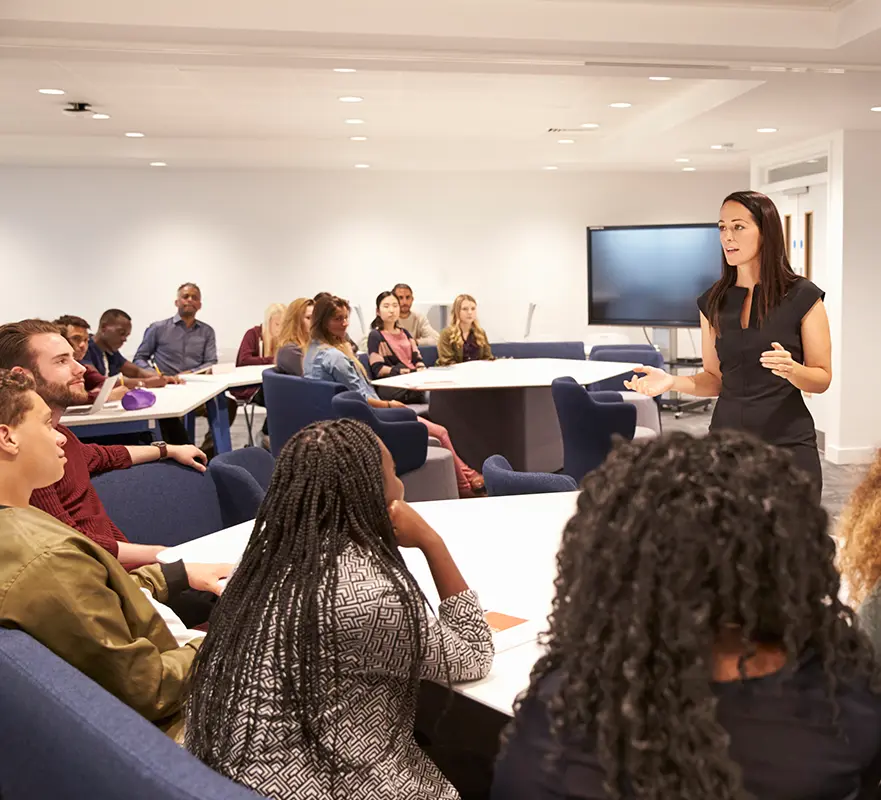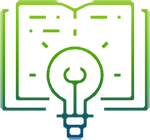 Let's be part of a nation that acknowledges the future of sustainable living, a country that acts according to our global needs.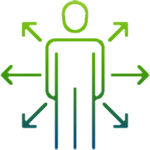 You are the innovators of solar energy and the future of photovoltaic systems.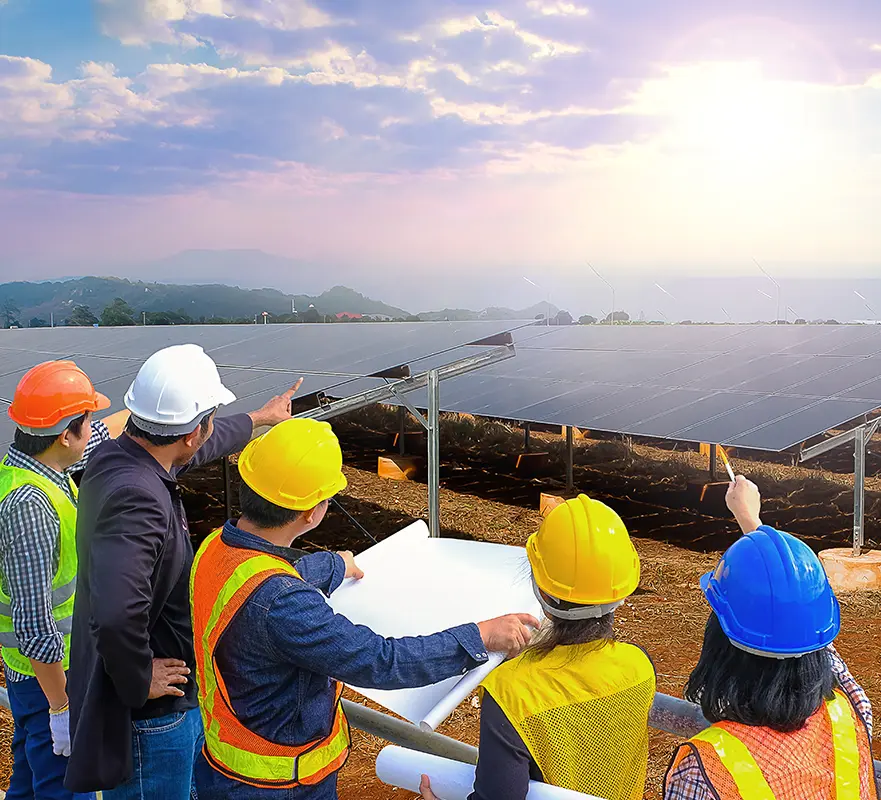 Eferon School has been in operation since 2013 and is rapidly developing into an academic institute. Our school will be offering many different classes soon with other career opportunities. Our passion combines the components of intellectual and technical abilities, presenting career opportunities for men and women with competitive skills. We are the education specialist with the most to offer any student who is willing to take charge of their lives through new and challenging endeavors.
01. Professional Approach
03. Individual And Group Programs
01. Professional Approach
03. Individual And Group Programs




Eferon Solar Solutions offer various courses that include
We welcome you to visit us at our school. Simply call to arrange a meeting and free sit-in with one of our instructors. Learn first-hand what it is like to be inspired through education. We promise to enlighten you with knowledge and teach you the latest technology that will take you further than yesterday's version of yourself.
At Eferon Solar, we offer professional Instructor-led world-class vocational solar energy technician and professional training programs. Our certified programs are NABCEP (North American Board of Certified Energy Practitioners) approved and certified, and prepare our students to take the solar industry's most-recognized board exams.
NABCEP Certified Programs
Professional Certification
Please feel free to reach out to us if you have any questions or want to learn more information about us.