Eferon School has been in operation since 2013 and is rapidly developing into an academic institute. Our school offers entry-level and professional Solar Energy technician and Technical Sales Professional course programs with career opportunities.
Our passion combines the components of intellectual and technical abilities, presenting career opportunities for men and women with competitive skills. We are the education specialist with the most to offer any student willing to take charge of their lives through new and challenging endeavors in the solar energy industry. Eferon School is the obvious, simple, and best option for those ready to start and those who are continuing their education to succeed.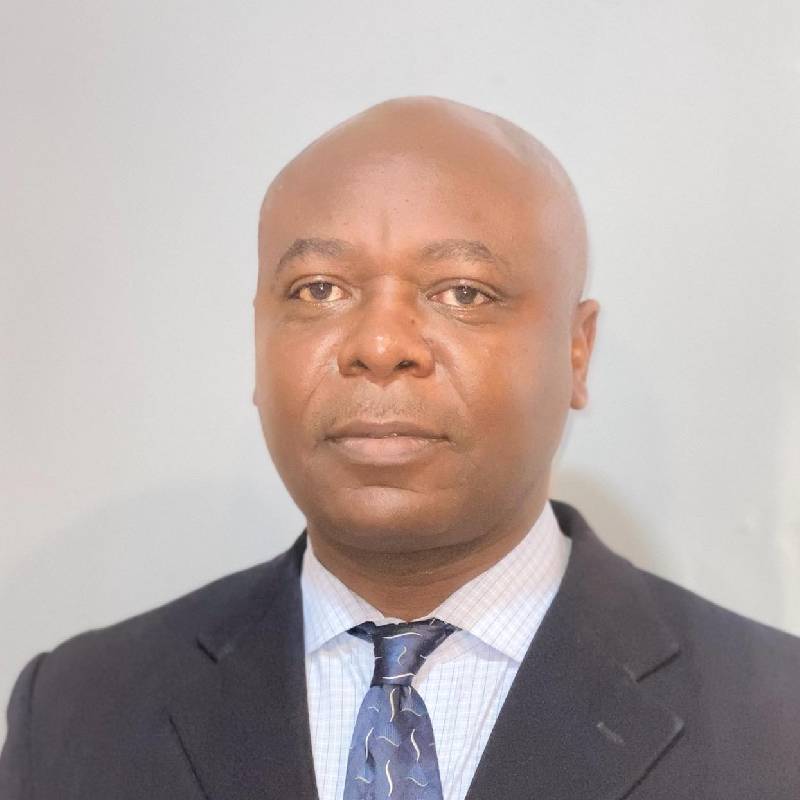 -Director
My name is Louis Nkrumah, and it is my honor to welcome you to our school website. At Eferon, you can expect to be given the best opportunity for success.
I am proud to introduce a facility that has encompassed a variety of essential elements needed for continued education. I will see that all my students feel welcome while getting a high-level education.
I encourage everyone to never give up on their dreams and progress in life. A good education is the only thing you need to be successful. Together we will conserve energy!